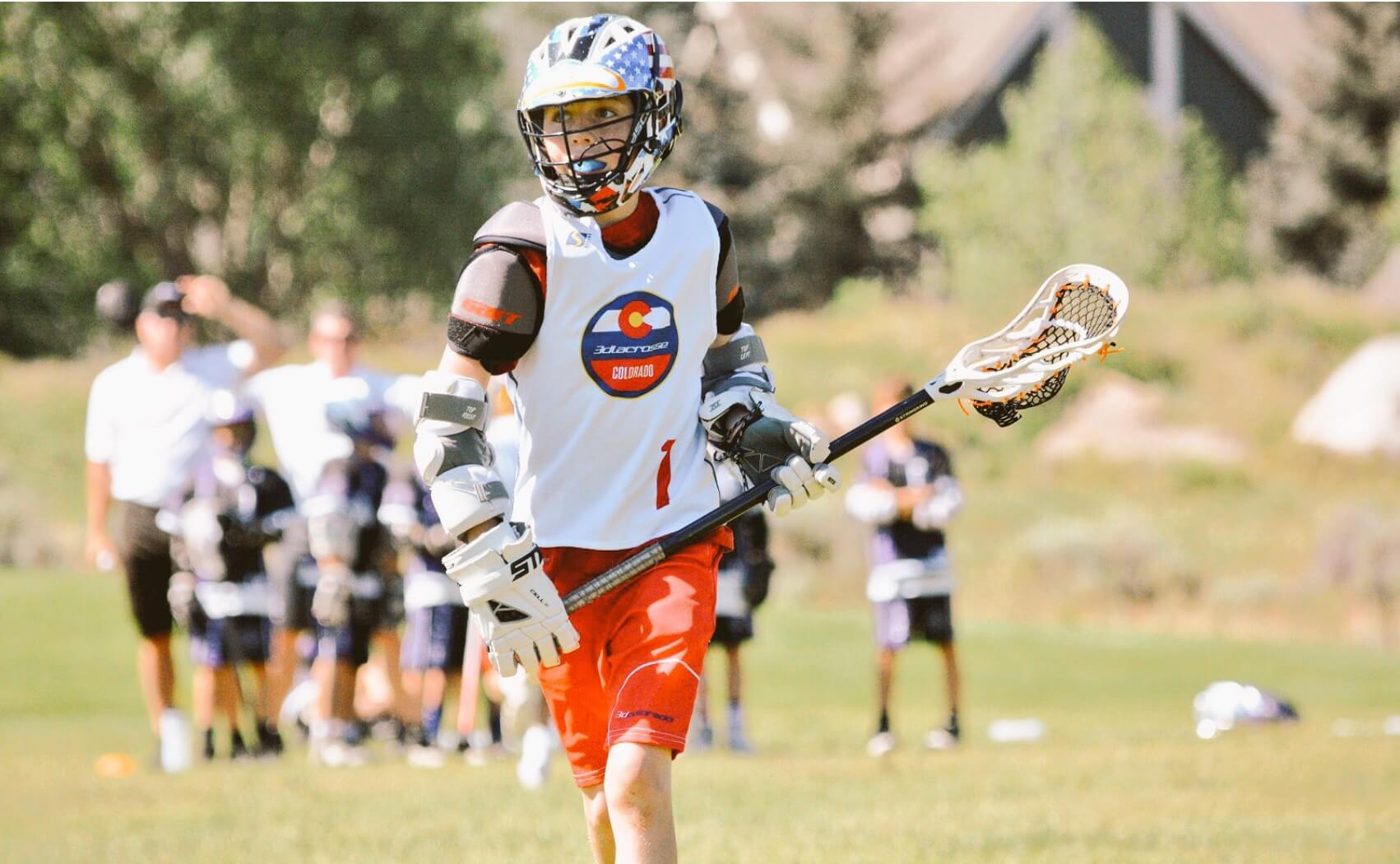 The 3d Difference
3d Lacrosse delivers a superior training experience for players and families looking for more than what is typically available in the marketplace. 3d offers small, sided training and a uniform terminology and scheme across all 3d markets heavily focusing on skill and lacrosse IQ development. 3d teams attend highly competitive tournaments nationwide and are provided with the opportunity to showcase their skills at the top individual showcases. Our mission is simple: develop individual players to their fullest.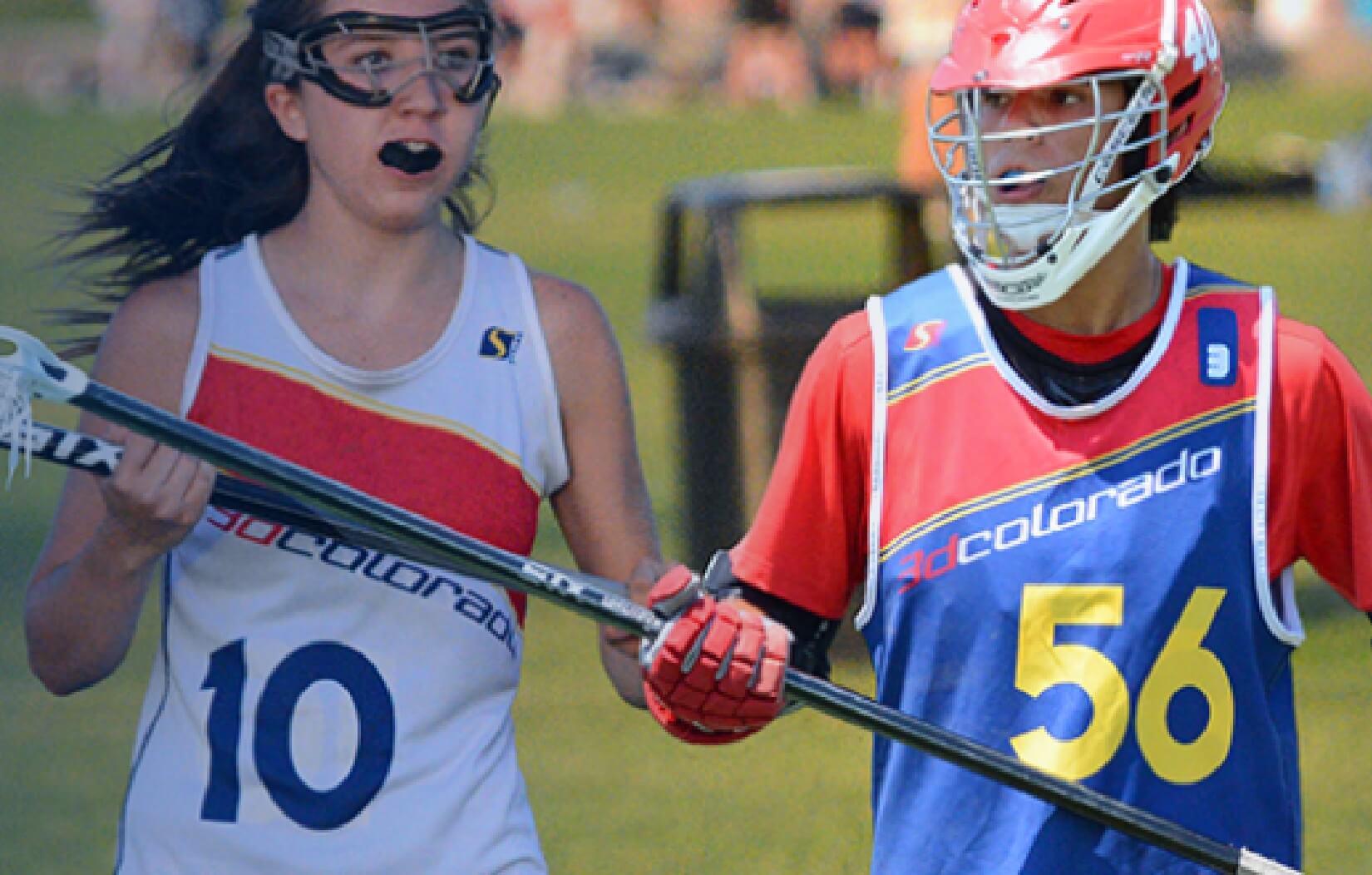 Helping You Get To The Next Level
Beginning with 14 committed players in 2009 (3d Lacrosse's first year of operation), we have been dedicated to matching motivated players with appropriate college experiences from both an academic and athletic perspective. Player advocacy continues to be a primary company goal and most players will find a lacrosse home during their search, resulting in a placement that combines their athletic abilities with their academic interests and achievements. 
OUr Team
The 3d Lacrosse network of Select coaches is dedicated to training players and coaches in the nationally renowned 3d Methodology, and that clearly sets 3d Lacrosse apart from other organizations in the industry. Our combination of exceptional coaches who are carefully groomed, superior training for players with consistent instruction, and thoughtfully planned tournament competition is unique and unlike anything most players have ever experienced in the club world.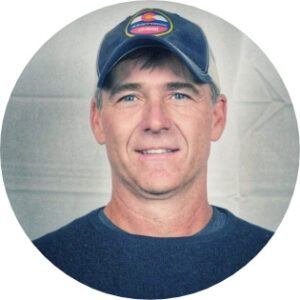 Phil McCarthy
Director 3d Lacrosse Colorado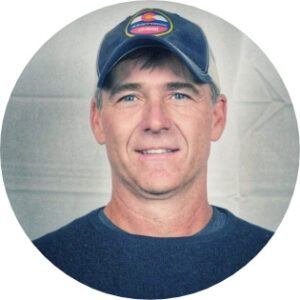 Phil McCarthy
Director 3d Lacrosse Colorado
Phil joined 3d in May of 2018 as the Director of Colorado.
McCarthy, a native of New York's Capital Region, moved to Denver in the mid-1990s and has ever since helped drive the game's expansion on a variety of fronts. He will immediately begin overseeing all aspects of the daily operations of the 3d Colorado division.
Hailing from Shenendehowa, N.Y., McCarthy founded Breakaway Sports in 1996 after moving to Colorado. Specializing in lacrosse gear and custom team apparel, Breakaway Sports operated retail locations, including stores in the Denver area, Washington, New York and Georgia, before eventually being acquired in 2016.
Since his arrival in Colorado, McCarthy has been instrumental in the game's growth at the youth and scholastic level, serving as both a boys and girls coach. He is a longtime coach with the Denver Lacrosse Club and helped the organization launch its Mighty Mite program, which introduces lacrosse to girls fourth grade and younger.
McCarthy is an alumnus of Hobart College in Geneva, N.Y., where he was a member of three Division III national championship-winning lacrosse squads and was a
captain of the men's hockey team. He went on to receive a Master of Business Administration degree from Clarkson University in Potsdam, N.Y., where he served as a graduate assistant coach for the Golden Knights men's lacrosse team. The following year he taught and coached both lacrosse and hockey at the Berkshire School before heading west.
Olivia Oppenheim
Sr. Manager, Colorado Girls
Olivia Oppenheim
Sr. Manager, Colorado Girls