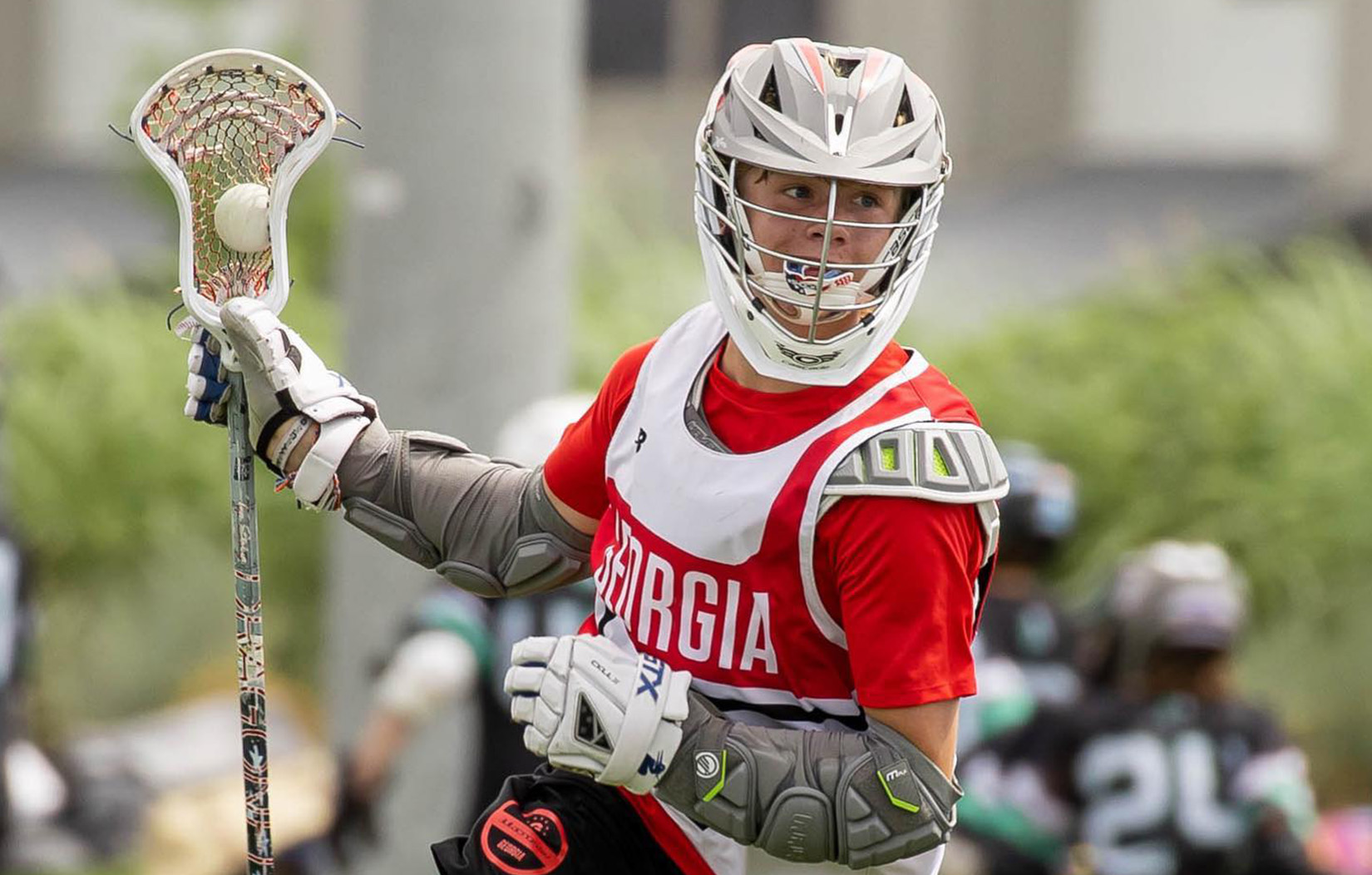 The Best Training Available. Period.
3d Lacrosse delivers a superior training experience for players and families looking for more than what is typically available in the marketplace. Our level of instruction is unique and unlike anything most players have ever experienced, and our ability to develop players is unparalleled in the lacrosse training landscape today. Our mission is simple: develop individual players to their fullest.
With a wide variety of camps and clinics available, you have the opportunity to learn 3d's game-changing methodology whatever your age and ability level.  From Box/Field Elite, our national, invite-only overnight camp series, to our local Be The Best day camps for all levels, we have the camp or clinic to fit your need. No matter which camp or clinic you choose, you'll walk away a better player. Period.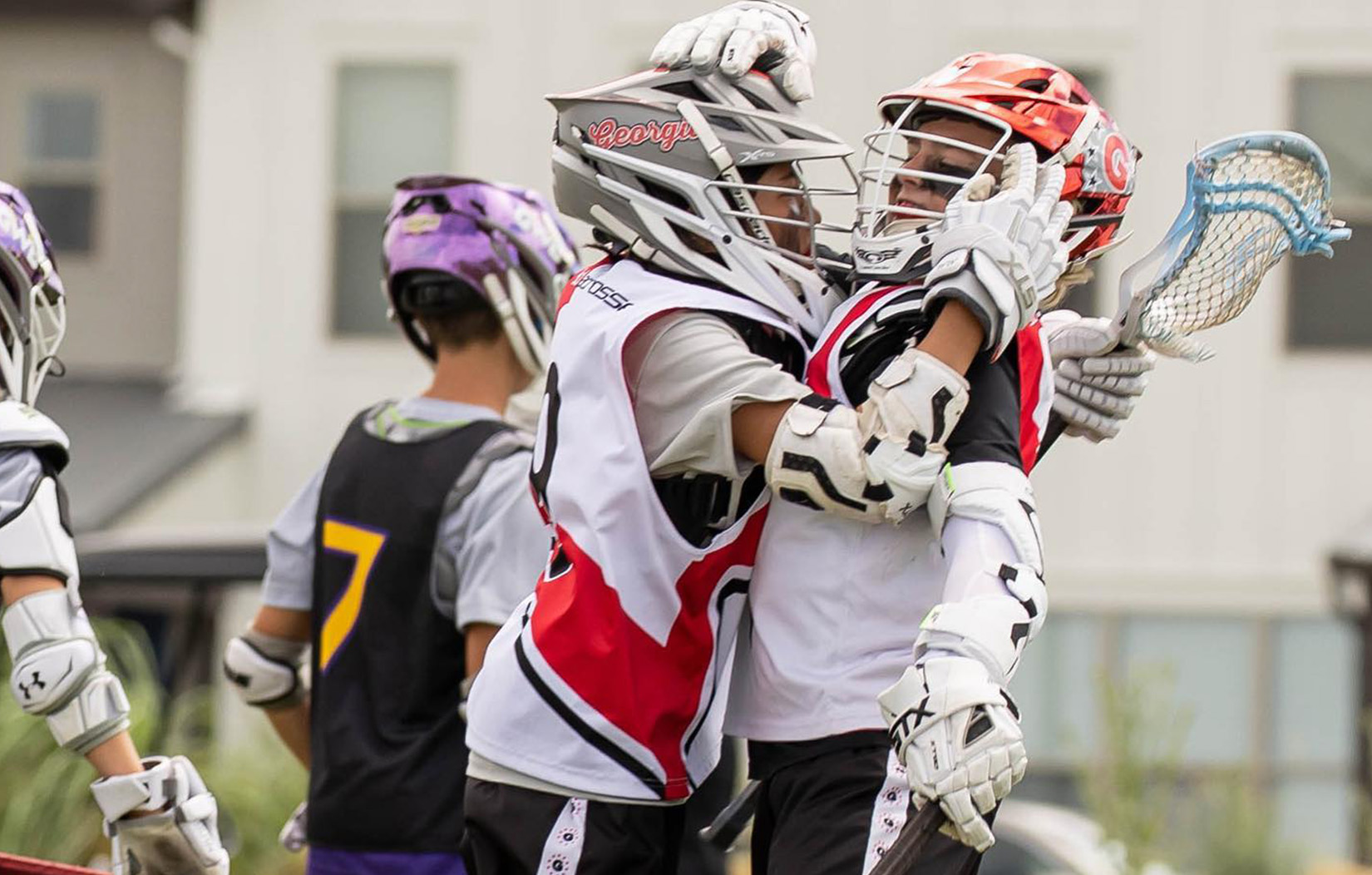 Helping You Get To The Next Level
Beginning with 14 committed players in 2009 (3d Lacrosse's first year of operation), we have been dedicated to matching motivated players with appropriate college experiences from both an academic and athletic perspective. Player advocacy continues to be a primary company goal and most players will find a lacrosse home during their search, resulting in a placement that combines their athletic abilities with their academic interests and achievements. 
OUr Team
The 3d Lacrosse network of Select coaches is dedicated to training players and coaches in the nationally renowned 3d Methodology, and that clearly sets 3d Lacrosse apart from other organizations in the industry. Our combination of exceptional coaches who are carefully groomed, superior training for players with consistent instruction, and thoughtfully planned tournament competition is unique and unlike anything most players have ever experienced in the club world.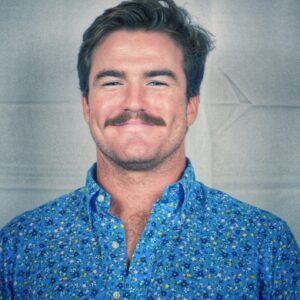 James Leary
Director, Georgia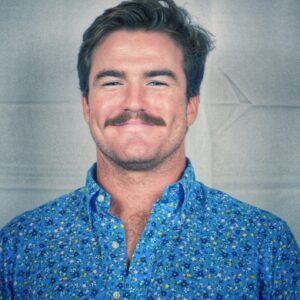 James Leary
Director, Georgia
James joined 3d Lacrosse as a Manager with 3d Georgia working in the greater Atlanta area in June, 2018. He graduated from the University of Vermont in 2018, earning a Bachelor of Science with a major in community entrepreneurship and a double minor in coaching and sports.
James was a close defender on the Catamounts Division I men's lacrosse team for four seasons, leading the team as a captain during his junior and senior years. He started all but two of 62 games during the course of his career. He set the UVM career record for caused turnovers with 69 and finished sixth all-time in ground balls with 155.
As a senior in 2018, James helped the Catamounts to their best season in program history. The Catamounts finished the spring with the eighth best scoring defense in the nation. Vermont was voted into every major poll every week of the season and was ranked in the top 20 for eight consecutive weeks. James and his classmates finished with 32 wins in their career, the most of any to come through the program.
At the season's end, James was honored by UVM Athletics as the Jeff Stone Memorial Award winner, recognizing him for exceptional contributions to community service and leadership as a senior. James also represented the men's lacrosse team through his participation in the school's student-advisory committee for four years.
Prior to Vermont, James attended The Governor's Academy in Newbury, Massachusetts, where he was a standout multi-sport athlete. James was a member of the very first 3d New England travel team and, since heading to UVM, has been working with the Boston-based 3d New England staff during the summer.
In August 2020, James became the Director of 3d Georgia.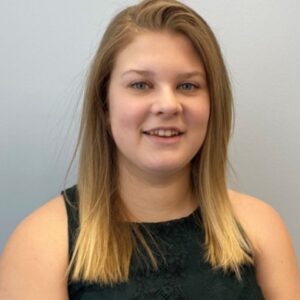 Katie Smith
Coordinator, Georgia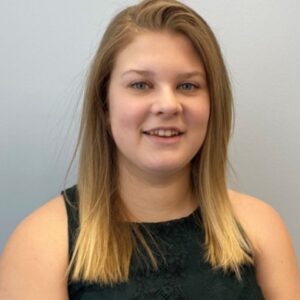 Katie Smith
Coordinator, Georgia
Katie joined 3d in the 2021. Prior to 3d, Katie worked for the NLL's Colorado Mammoth on their Ticket Sales Team.
Katie graduated from Johnson & Wales University in 2019 with a B.S. in Sports, Entertainment and Event Management. She also played for their NCAA Division III varsity lacrosse program, earning Rookie Of The Year accolades her first season. She captained the team her last two seasons and owns all time program career records for overall points, goals, assists and caused turnovers.
Originally form Livermore, California, Katie began playing lacrosse in middle school and was a part of the first ever youth girls lacrosse program in Livermore. In addition, she was also 3d's Norcal Girls program. Katie played for Granada High and was varsity captain her senior year.
Prior to matriculating to Johnson & Wales University, Katie spent a year at Las Positas College and became the head lacrosse coach at her alma mater Granada High.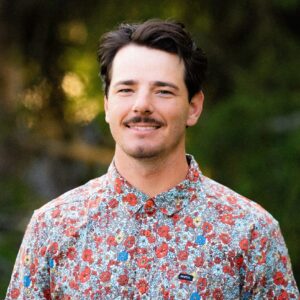 Parker Fairey
Manager, Georgia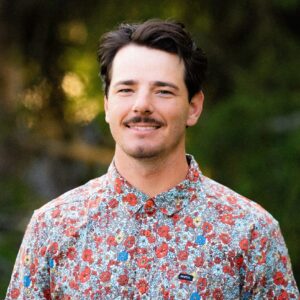 Parker Fairey
Manager, Georgia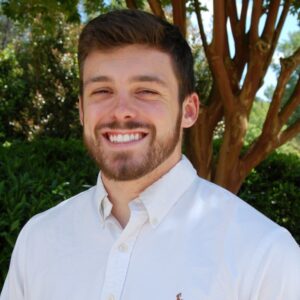 Trey Arnold
Manager, Georgia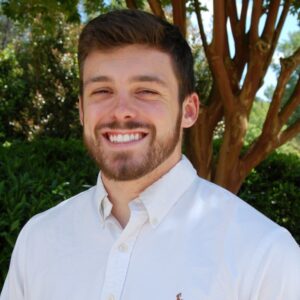 Trey Arnold
Manager, Georgia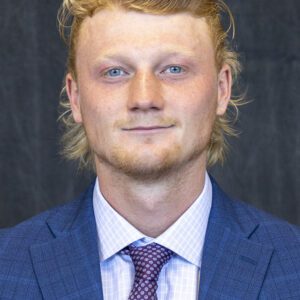 Dave Closterman
Manager, Georgia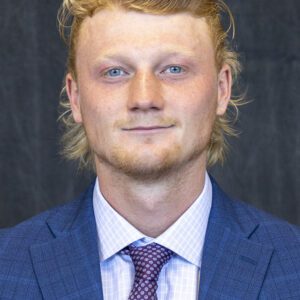 Dave Closterman
Manager, Georgia