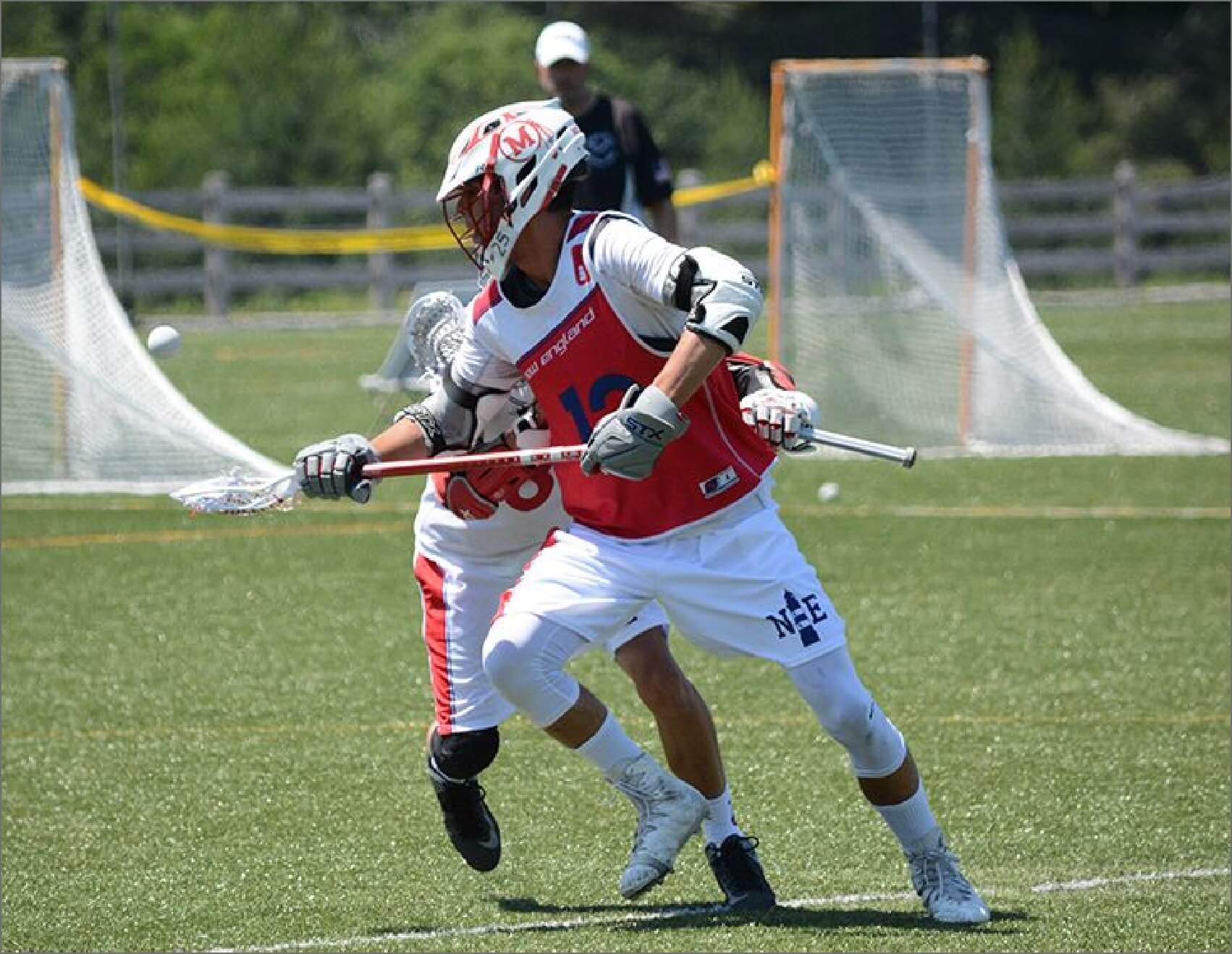 360° of Commitment: 3d Lacrosse Helps You Advance Your Lacrosse Journey
Beginning with 14 committed players in 2009 (3d Lacrosse's first year of operation), we have been dedicated to matching motivated players with appropriate college experiences from both an academic and athletic perspective. Player advocacy continues to be a primary company goal and most players will find a lacrosse home during their search, resulting in a placement that combines their athletic abilities with their academic interests and achievements.
3d Lacrosse understands the changing recruiting landscape, continues to build productive relationships with college coaches nationwide and will help you and your family with a 360-degree view of how to move from high school and club play onto college rosters. As of 2015, more than a dozen 3d Lacrosse executives and coaches have participated as college recruiters, scouts or evaluators, providing 3d Lacrosse with advanced knowledge about how to develop recruitment-friendly candidates. We work with each player and family individually to set goals, evaluate options and present choices as they arise.