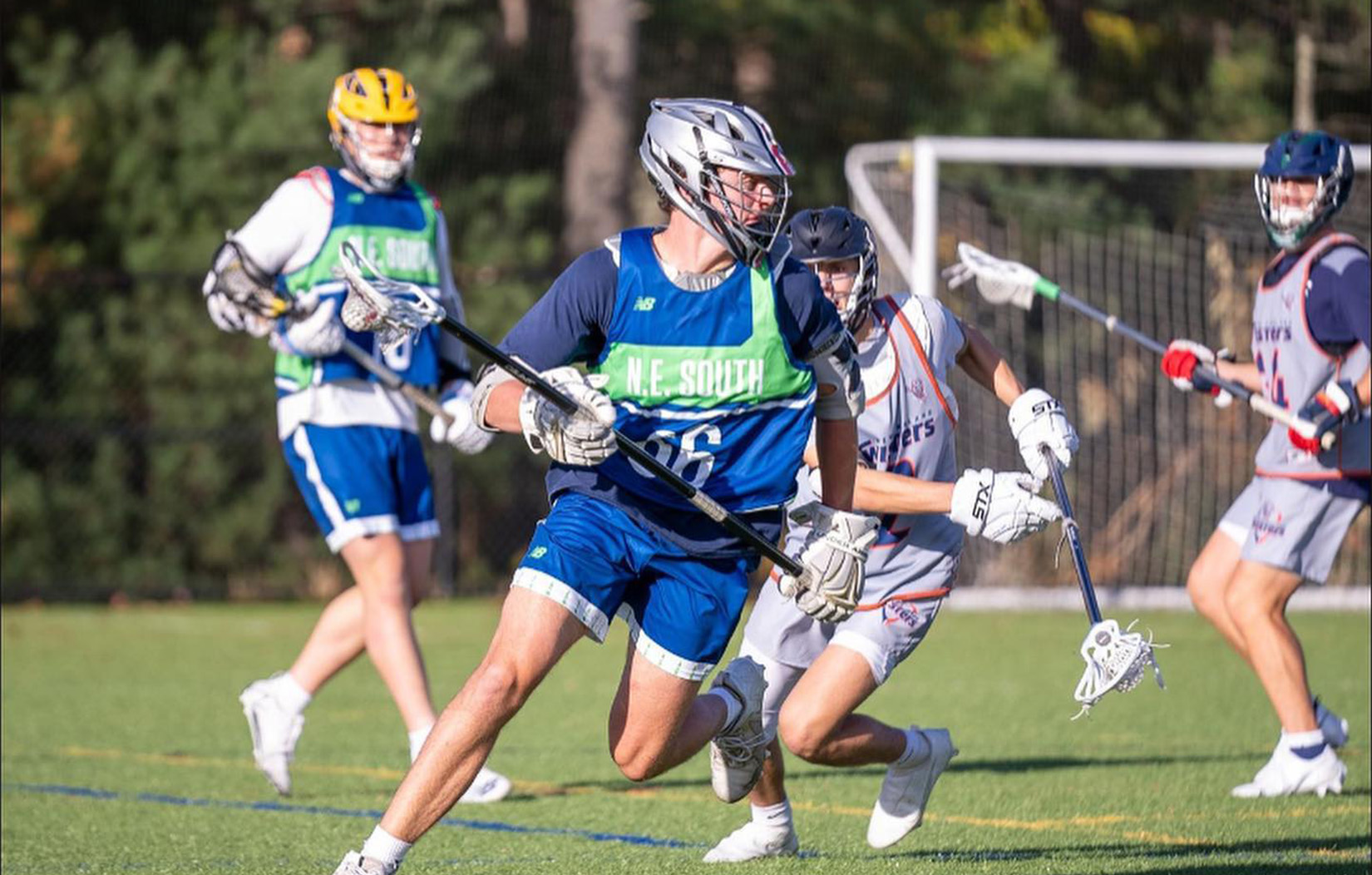 The 3d Difference
3d Lacrosse delivers a superior training experience for players and families looking for more than what is typically available in the marketplace. 3d offers small, sided training and a uniform terminology and scheme across all 3d markets heavily focusing on skill and lacrosse IQ development. 3d teams attend highly competitive tournaments nationwide and are provided with the opportunity to showcase their skills at the top individual showcases. Our mission is simple: develop individual players to their fullest.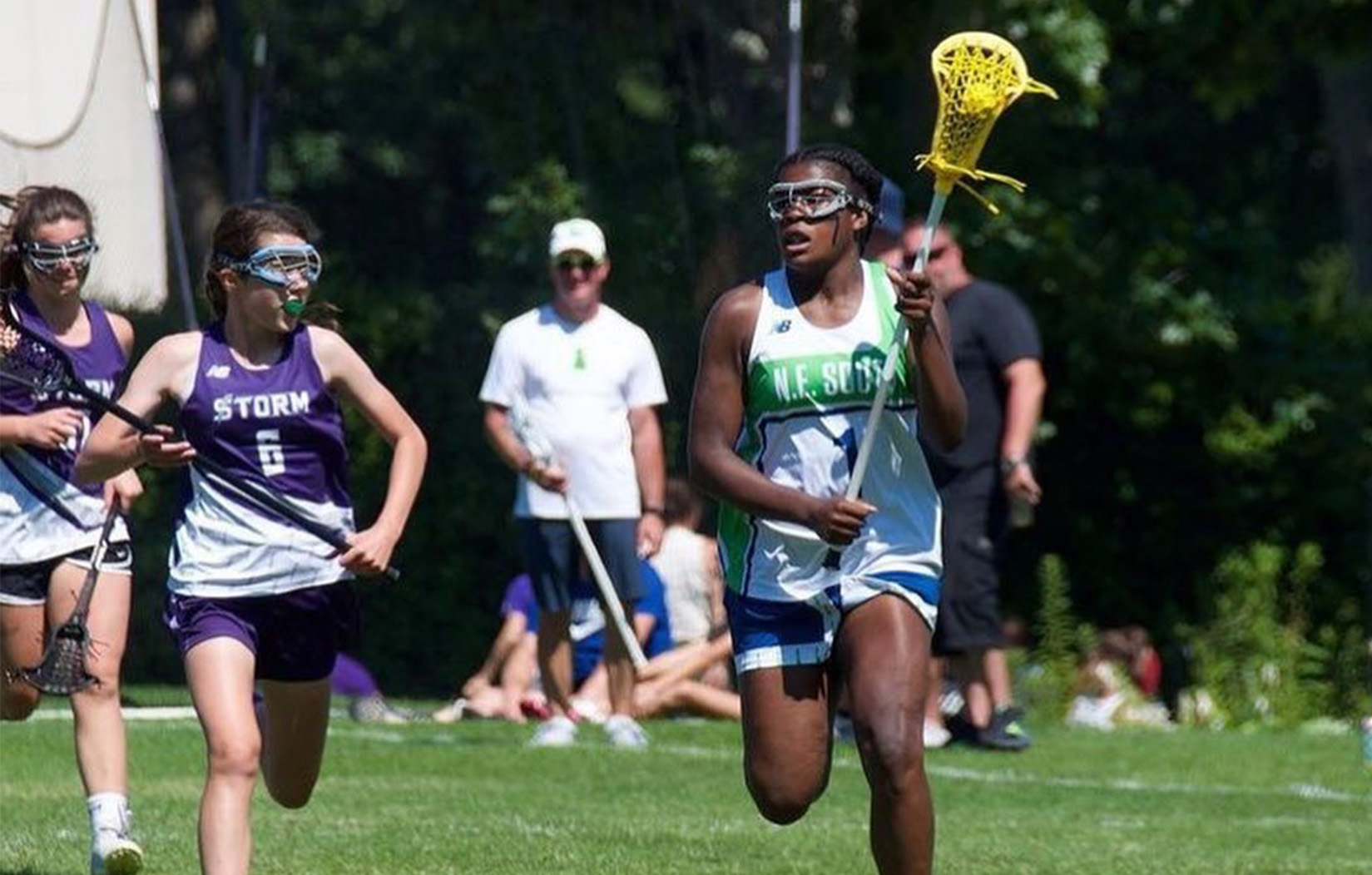 Helping You Get To The Next Level
Beginning with 14 committed players in 2009 (3d Lacrosse's first year of operation), we have been dedicated to matching motivated players with appropriate college experiences from both an academic and athletic perspective. Player advocacy continues to be a primary company goal and most players will find a lacrosse home during their search, resulting in a placement that combines their athletic abilities with their academic interests and achievements. 
OUr Team
The 3d Lacrosse network of Select coaches is dedicated to training players and coaches in the nationally renowned 3d Methodology, and that clearly sets 3d Lacrosse apart from other organizations in the industry. Our combination of exceptional coaches who are carefully groomed, superior training for players with consistent instruction, and thoughtfully planned tournament competition is unique and unlike anything most players have ever experienced in the club world.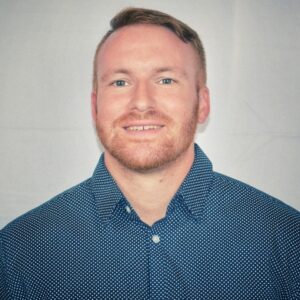 Bryan Reinert
Director, New England South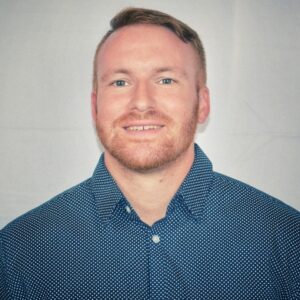 Bryan Reinert
Director, New England South
In October, 2017 Bryan was hired as a Manager in our Tri-State Market.
Bryan comes to us from fresh off a three year assistant coaching stint at the College of Wooster where he was the defensive coordinator. During his tenure the program had its best start in program history (7-1, 2014) and conference play (5-0, 2017). Under his direction, the Fighting Scots defense led the NCAC in caused turnovers, and earned a national ranking of 5th in 2017. Bryan mentored one USILA All-West Region pick and nine all-conference players.
In addition to his coaching responsibilities, Bryan also facilitated Wooster's community service initiatives, which included distributing food for a local church and working with the Salvation Army.
Prior to his time in Ohio, Bryan spent five years coaching youth, high school, and college level players that included stops at New England College and Gettysburg College. At Gettysburg, he worked extensively with the defense, face-offs, and goalies; coached one conference championship, one USILA Scholar All-American, two USILA All-Americans, two USILA North/South game participants, nine all conference selections and one professional draft pick.
Bryan played collegiately at Stony Brook University, helping anchor a defense for three seasons. Bryan played in three straight America East Conference Championships, winning the championship in 2010. That year the team reached the quarterfinals in the NCAA tournament and finished with a ranking of No. 6 in the nation (highest ranking for any sport in school history).
Professionally, Bryan played for Team STX in the LXM Pro tour from 2013-2015.
A native of Allentown, PA, Bryan completed his degree in Health Science from Stony Brook University in 2011.
Lyndsie Pratt
Coordinator, New England South
Lyndsie Pratt
Coordinator, New England South