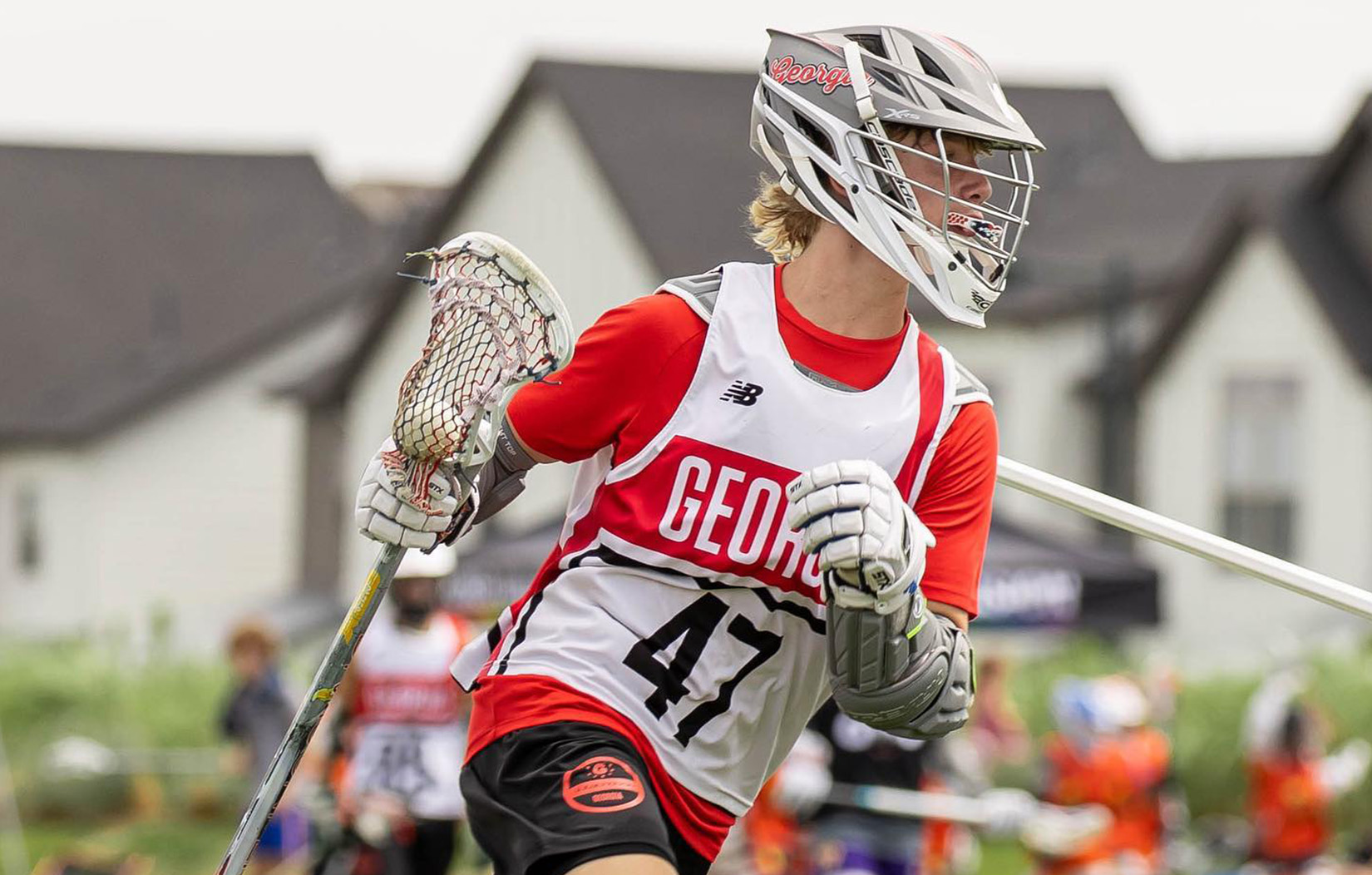 3d Lacrosse Delivers Better Training and a Better Lacrosse Experience
3d Lacrosse is the nation's leading and fastest-growing lacrosse services company. Headquartered in Denver, 3d Lacrosse offers the industry's most innovative training for youth- and high school-aged boys and girls lacrosse players, as well as world class tournament-style events, select travel teams, recruiting showcases and box lacrosse leagues for many levels of organized competition.
What makes 3d Lacrosse unique is a systematic and innovative focus on training and player development supported by a love for the game and a never-ending desire to spread knowledge of the sport.
With deep roots in the lacrosse community and an expansive network of coaches across the continent, 3d Lacrosse attracts some of the top coaching minds to help young players develop their skills and play at a higher level. The combination of exceptional coaching, superior training, carefully planned instruction and thoughtfully selected tournament competition is unique to 3d Lacrosse, and unlike anything most players experience. Off the field, 3d coaches – who also serve as mentors – are dedicated to serving their players and their players' families needs. 3d coaches use the company's vast network to help their players find the right opportunities to play in college.